How do you decide whats right for you? read on to find out more…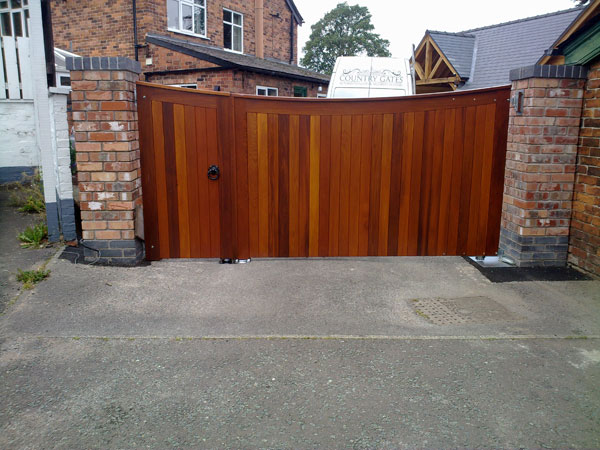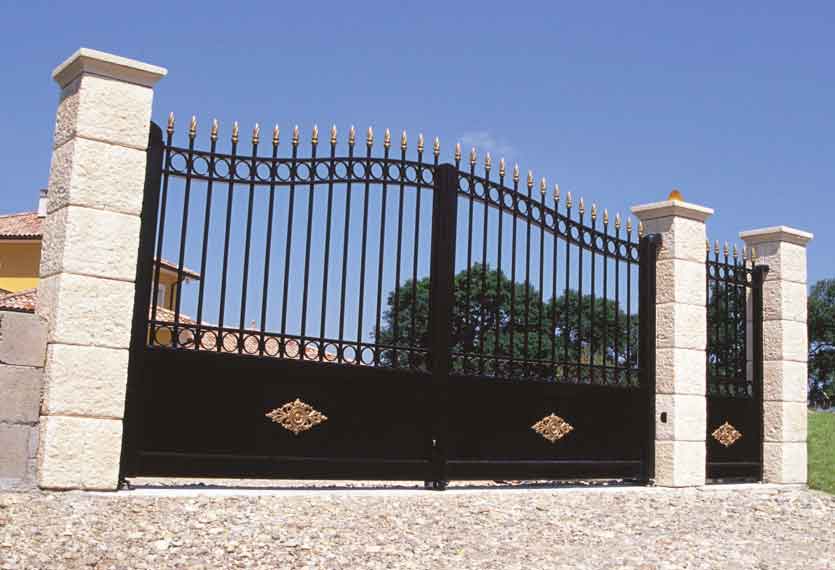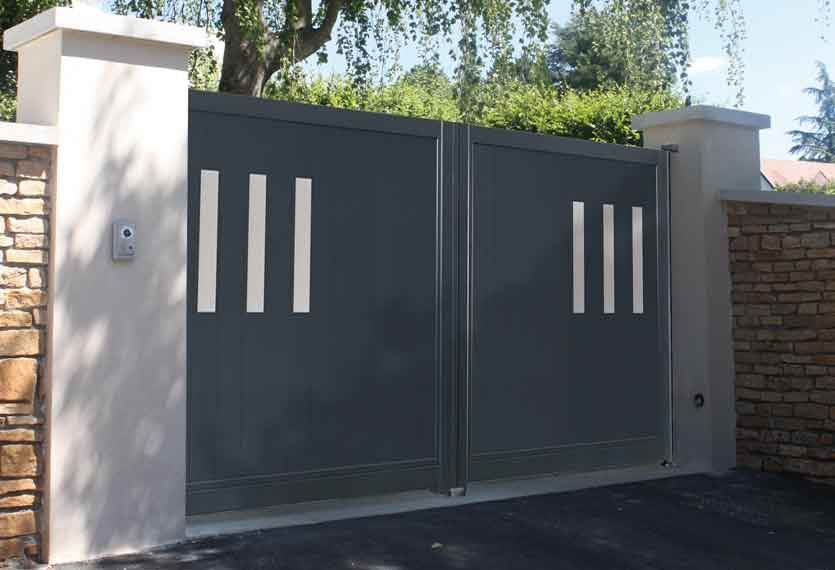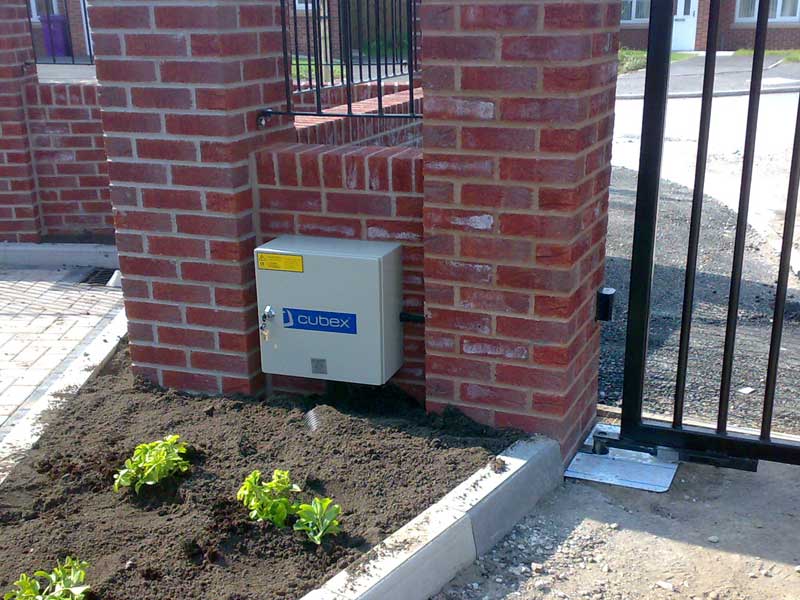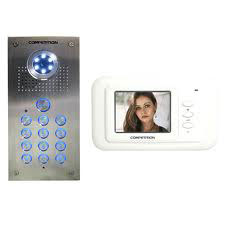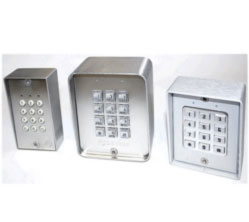 How to decide the right Automatic gate for your property
What will my gate be made of?
There are various options we can choose when deciding which type of gates we would like for our property. To select the right options comes down to a number of factors. In this post we will outline the different features and benefits of each of the gate materials so you can come to the right decision.
For domestic properties there are usually three options of gate materials.
Wooden Gates
Wooden gates can be shaped and designed in certain styles and definitely have a luxurious look. They do need to be routinely varnished and coated to ensure their longevity. In terms of pricing they can variate quite a lot from cheaper options to more expensive wood types and various engravings and designs. 
Advantages:
A stylish and authentic look
Usually made by hand and fabricated to a very high quality if you find the right company
Will suit a range of more traditional houses and property types in the UK
Disadvantages:
Requires yearly varnishing and maintenance to keep pristine
Can take a long time to manufacture
Will eventually degrade and rot
Wrought Iron Gates
Wrought Iron Gates have a very prestigious look, that can suit a lot of different properties. Due to their inherent weight they are a decent deterrent for intruders wanting to open the gates via force. Although some people prefer fully boarded gates that obstruct potential thieves from viewing what's inside of the property.
Advantages:
A very prestigious and exclusive look
A very good deterrent from vehicle intrusion
Slightly lower maintenance than a wood option
Disadvantages:
Do not offer full privacy on a driveway
Usually the most expensive to fabricate

 

Requires occasional maintenance as Iron rusts over time
Aluminium Gates
The benefits of Aluminium tend to outweigh those of Wood and Wrought iron. Although most driveways in the UK have not yet transitioned over to  Aluminium. They are virtually maintenance free, can be fabricated to almost any shape or design and can be sprayed in any colour or coating. They are also fairly reasonably priced and require little to no maintenance whatsoever. The designs range from contemporary, traditional and even woodgrain options. 
Advantages:
Modern and contemporary designs
Virtually maintenance free
Lightweight and can be fully boarded for the upmost privacy
disadvantages:
Not necessarily the most prestigious look
Can take a long time to manufacture custom designs
Will my gates be Manual or Automated?
Most people when driving up to a driveway will want these gates to be automated, but for smaller driveways and farmland, a manual gate may be more suitable. Going for automation can be costly and choosing the right company is essential. If you are based in the North-west of the UK we would obviously recommend ourselves. Outside of this region we would advise using a company with a number of years under their belt, who aren't going to disappear after completing the installation. This can make repairs and maintenance a more complicated process. 
Gate Automation & Access Control
Gate automation comes in numerous forms to suit each driveway type and property. There is also something that interacts with the Gate Automation, we call this Access Control. This is basically anything that you use to interface with your property to open doors, view CCTV and take calls from deliveries and guests. 
Underground motors or above ground?
Usually this will be predetermined by the installation company and a number of factors, do you have existing pillars for the gates to swing from? Is there limited driveway space? Would a sliding gate be a better option? We would usually consult with the installation company to come up with the best solution. 
Keypads, intercoms and fobs
There are many different brands and styles of access control, from your basic keypad and fob entry gates, to mobile phone access and full video intercoms with touchscreen devices in every room of the house. There's nothing like the ease of use and safe feeling knowing that you are fully secure at all times when it comes to home automation. A leading brand we use are called Hikvision and Videx.
Once you have a better understanding of what you will require, the next step is to get in touch with a gate automation company to get them to make a site visit to price up the job. Having a vision for what you want will really help any company to tailor their service to you. As stated previously we advise you use long standing reputable companies with a track record of performing work to a high standard.